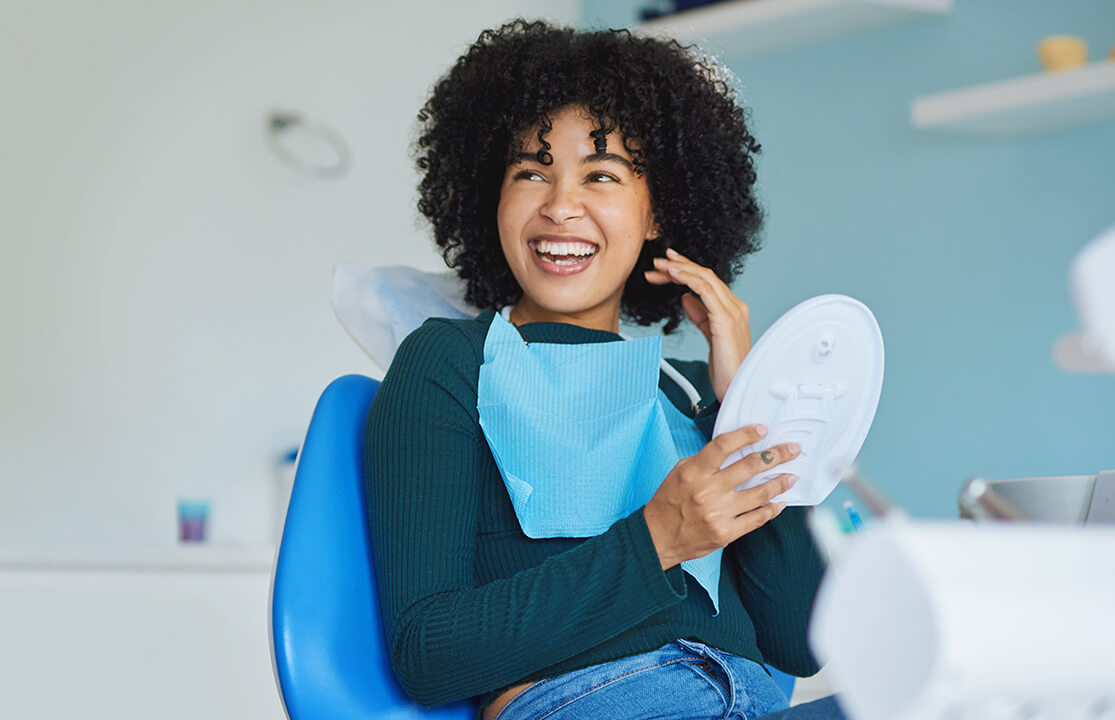 What's the difference between a dentist and an orthodontist?
At Anglia Orthodontics, we often get asked 'why can't my dentist fit my braces'? Orthodontists and dentists might seem to do similar jobs but the two have different roles in your overall oral health.
We've put together the following information that will explain what the difference is between an orthodontist and a dentist.
What is an Orthodontist?
Both orthodontists and dentists have a Bachelor degree in Dentistry - however, an orthodontist will then go on to study a Masters in Orthodontics.
An orthodontist is a specialist in the growth and alignment of the teeth and jaw. They train and operate specifically in their specialty to diagnose and correct misalignment or mal-position of teeth, jaws, and bite patterns.
Both Dr Williams and Dr Scriven are Specialist Orthodontists.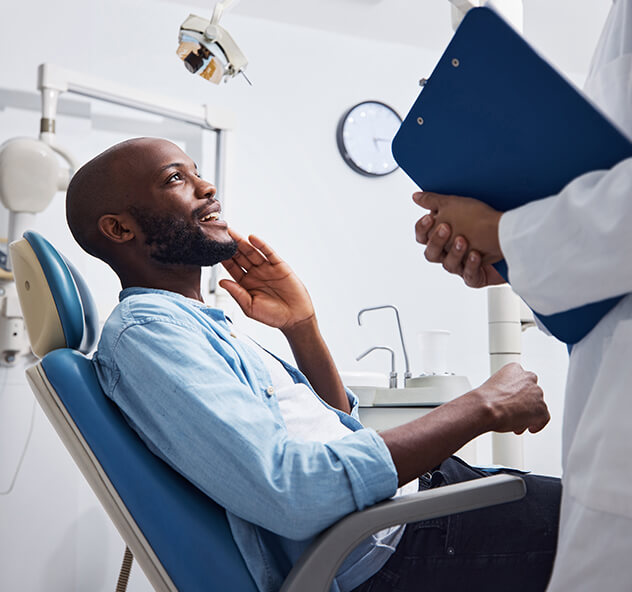 Who should I see and when?
To maintain optimal oral health, we recommend that you see your dentist every six months. To resolve orthodontic issues, or to be fitted with an orthodontic appliance such as braces or clear aligners, you need to see a Specialist Orthodontist. Your dentist can refer you to an orthodontist or you can make an appointment yourself.
Meet our Specialist Orthodontists