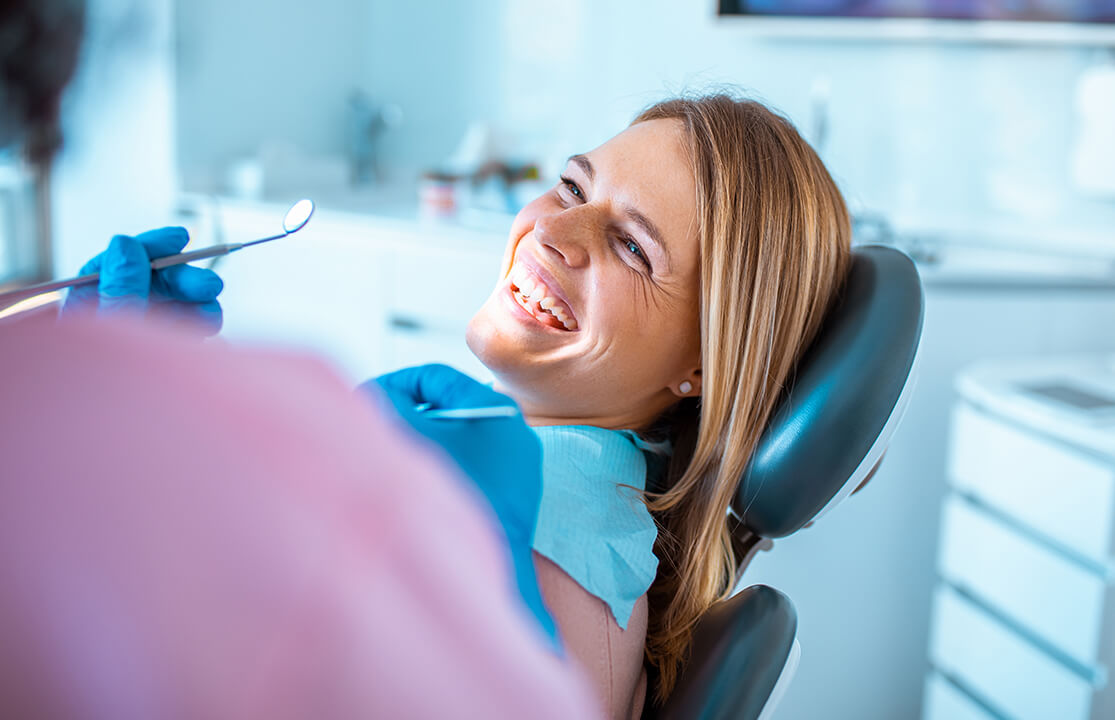 The Carriere® Appliance - getting you ready for treatment
At Anglia Orthodontics, we aim to straighten your teeth and give you the confidence to smile brighter. We do this by carefully analysing your teeth to identify which type of orthodontic appliance will benefit you most and get you those all-important results.
In some instances, we may recommend an initial treatment with the Carriere® Appliance. This is what is known as a motion appliance and it is designed to begin moving your teeth in preparation for orthodontic treatment. It also has the added benefit of reducing your overall treatment time.
During your free consultation, your Specialist Orthodontist will assess your teeth and see if you would benefit from a Carriere® Appliance.
What is the Carriere® Appliance?
The Carriere® Appliance is a small correction appliance that is fitted to the side of your teeth. It is extremely discreet and comfortable to wear, working with small elastic bands that apply pressure to your teeth to guide them into position. This appliance helps with the initial movement of your teeth, preparing them for more complex orthodontic treatment with appliances such as Invisalign® aligners or traditional metal braces.
This is also a great first appliance for young patients as it can get them used to wearing an orthodontic appliance before progressing to full treatment.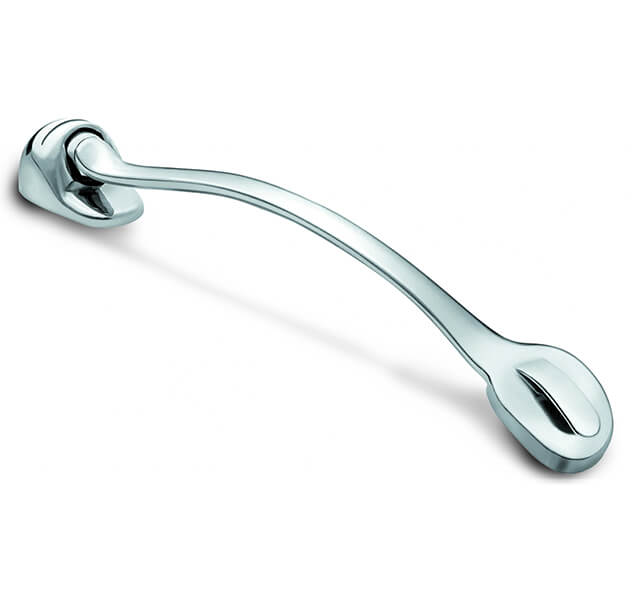 Benefits of a Carriere® Appliance
There are many benefits to having the Carriere® Appliance fitted as your first appliance.
Easy to wear with no cheek or lip irritation
Small and discreet, so no one will notice you're wearing it
Doesn't affect your speech
Easy to brush and clean your teeth
It reduces the treatment time later on
For more information on the Carriere® Appliance and to see if it's a suitable option for your orthodontic treatment journey, book your free initial consultation with our knowledgable team today.
Book a free consultation today