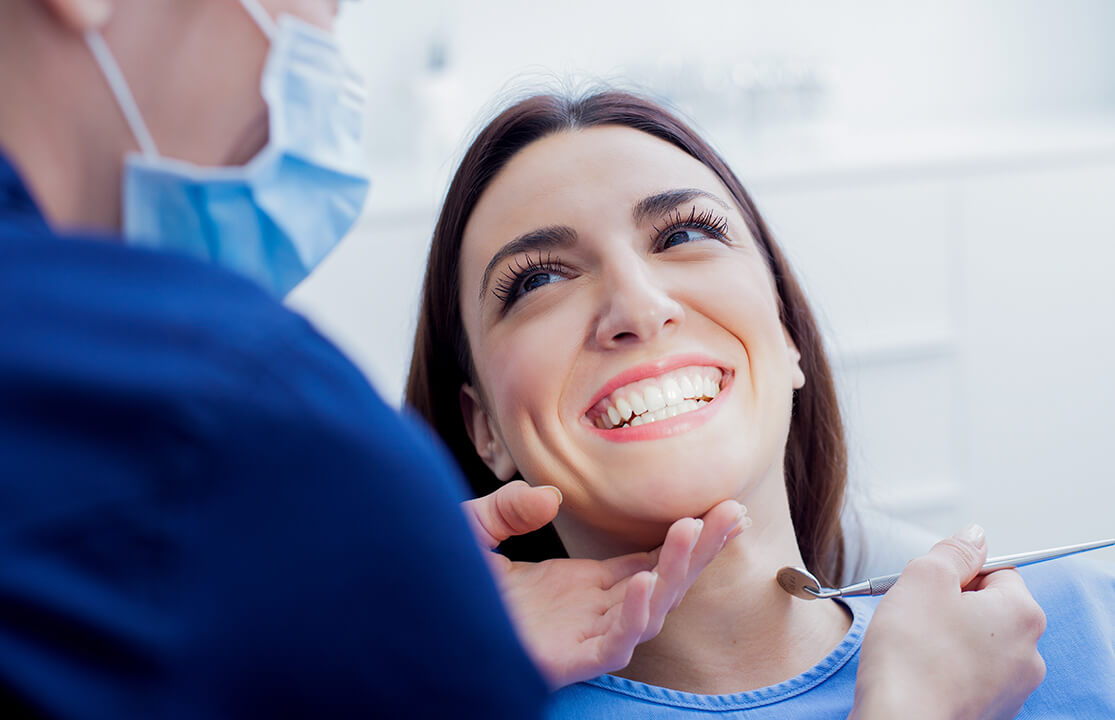 Adult Orthodontic Treatment
At Anglia Orthodontics, we want our patients to feel informed and assured. It is important to us that you have access to great orthodontic treatments.
Many adults hesitate when it comes to orthodontic treatment because they don't want braces to negatively impact their lifestyle and appearance. When one hears the word 'orthodontics' we quite often think of metal braces and frequent visits to clinics. However, with the latest developments in orthodontics, this is no longer the reality of modern treatment.
Orthodontic treatment to suit all lifestyles
At Anglia Orthodontics, we offer a wide variety of treatments and appliances to suit all and every orthodontic need. From clear aligners and aesthetic braces to traditional metal braces, there is an option for everyone.
Our specialists are committed to enhancing their practice with the latest techniques and technologies, including the iTero Digital Scanner. With this scanner, we can get a much clearer and far more accurate result than with orthodontic putty and mouthguards. This enables us to achieve an accurate fit for your Invisalign® aligners.
The iTero scanner can be used to support any type of orthodontic issue, from jaw misalignment to crowding and spacing. It also allows us to accurately plan treatment for jaw conditions, such as an over or underbite.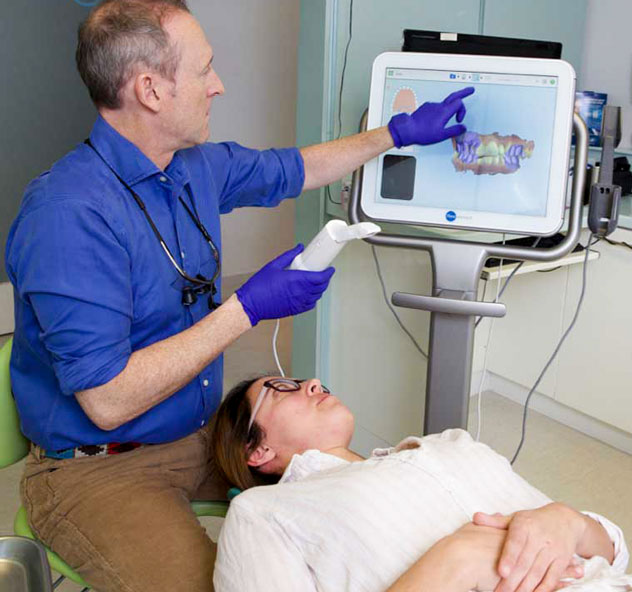 Ready for orthodontic treatment?
If you're considering orthodontic treatment, why not book a free initial virtual consultation with one of our Specialist Orthodontists?
During this session, we will examine the photographs supplied by yourself to determine the best course of orthodontic treatment for you. We can discuss your options and even give you a provisional quote.
Book your free consultation