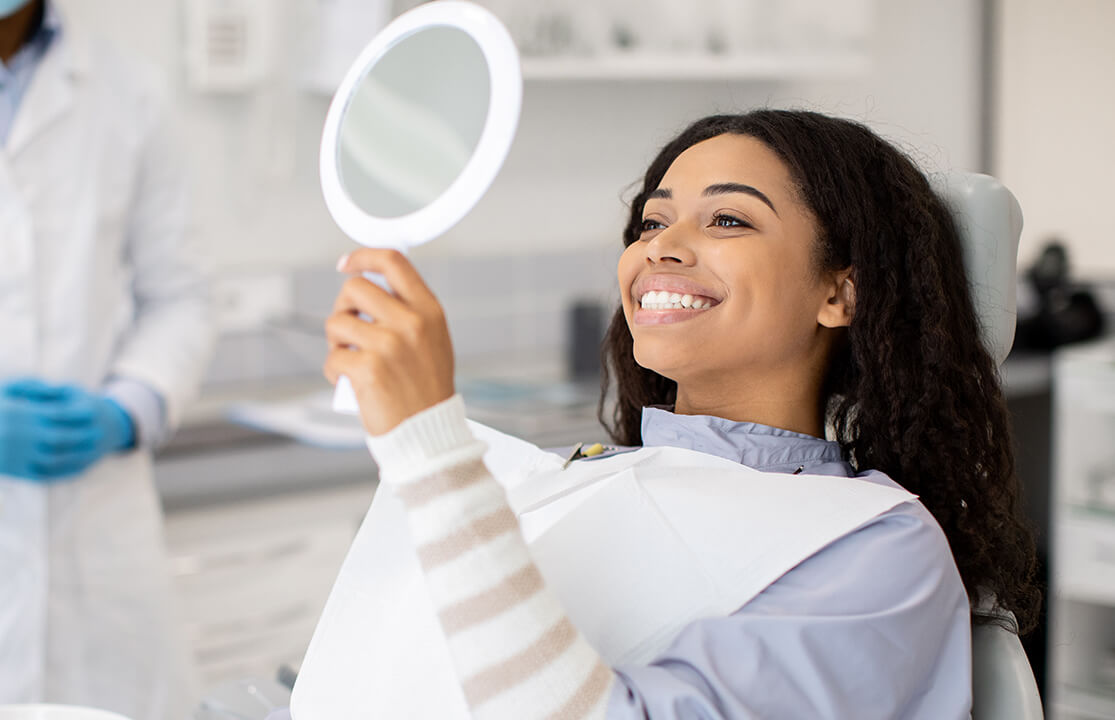 Orthodontic treatments in Cambridgeshire
Orthodontic treatments are designed to straighten your teeth, correct your bite and help you achieve the smile you've always dreamed of.
At Anglia Orthodontics, we understand that every patient and every smile is different. That is why we are proud to offer a wide range of treatment options for both adults and children.
We have a range of treatments, all designed to achieve the best results and accommodate each patient's preference and facial profile. We also offer a range of aesthetic brace treatments which help realign teeth while having a minimal effect on your appearance.
Treatments available at Anglia Orthodontics: