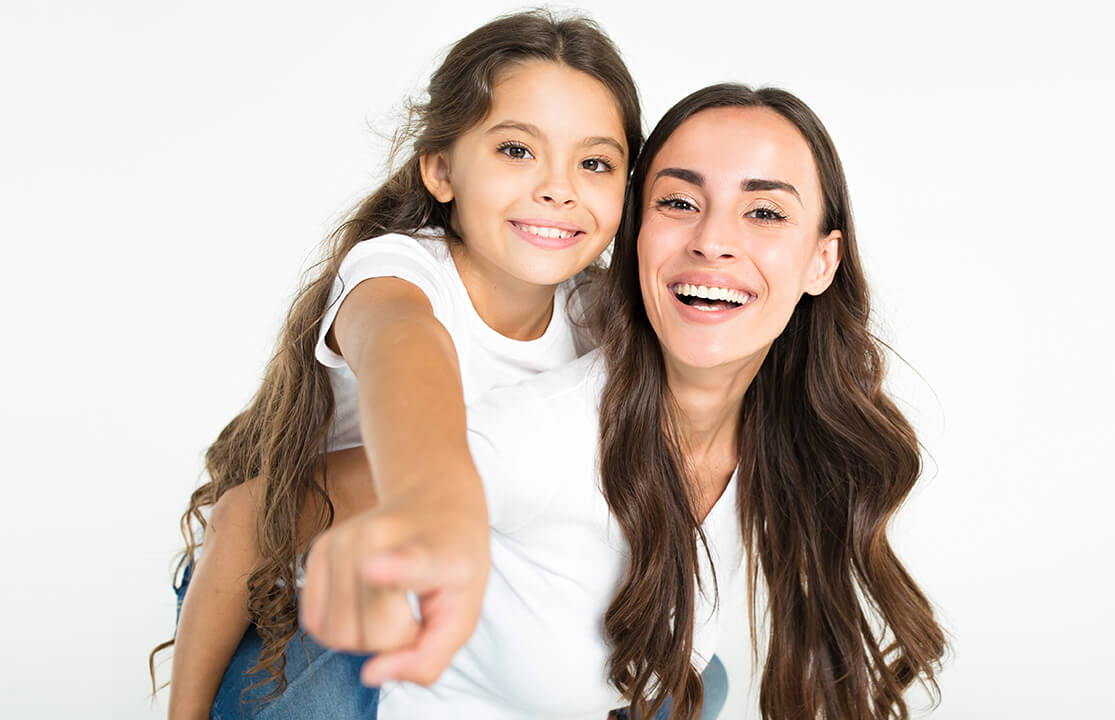 NHS Orthodontic Treatment
Orthodontic treatment can be available for free on the NHS for people under the age of 18 if referred by a dentist. NHS England guidelines state that orthodontic treatment isn't available for adults unless approved for health reasons.
If you attend an NHS orthodontic assessment and your case is considered too mild for NHS-covered treatment, we would be happy to provide you with an alternative private option.
Alternatively, if you are looking for more choice in your treatment options, such as Invisalign®, aesthetic braces, quicker start times, choice of practice, and remote appointments please talk to our Specialist Orthodontists on your first visit.
You can also talk to our Private Coordinator before your appointment, or on the day.
Speeding up orthodontic treatment
NHS waiting lists can be lengthy, so if you are looking to start orthodontic treatment for your child soon, we offer private consultations for those under 18 for £120 - this fee is fully redeemable if you start treatment.
Please note we cannot mix NHS with private treatment. It is one or the other from the start. Therefore, if you choose to skip the NHS waiting list by paying a fee, we cannot give you free NHS treatment.
All NHS cases will be treated with metal fixed braces.
For more information on how to get specialist orthodontic treatment quicker for your child, why not book them in for an initial consultation with our team today?
Book a consultation for your child