Specialist treatment with one of the largest Invisalign® providers in Cambridge
Why choose us?
At Anglia Orthodontics, your smile matters. Find out why our expert team are one of the best in Cambridge:
Want straight teeth?
Get your dream smile without anyone knowing you're having treatment with Invisalign® aligners.
Discover Invisalign®
Our other orthodontic treatments: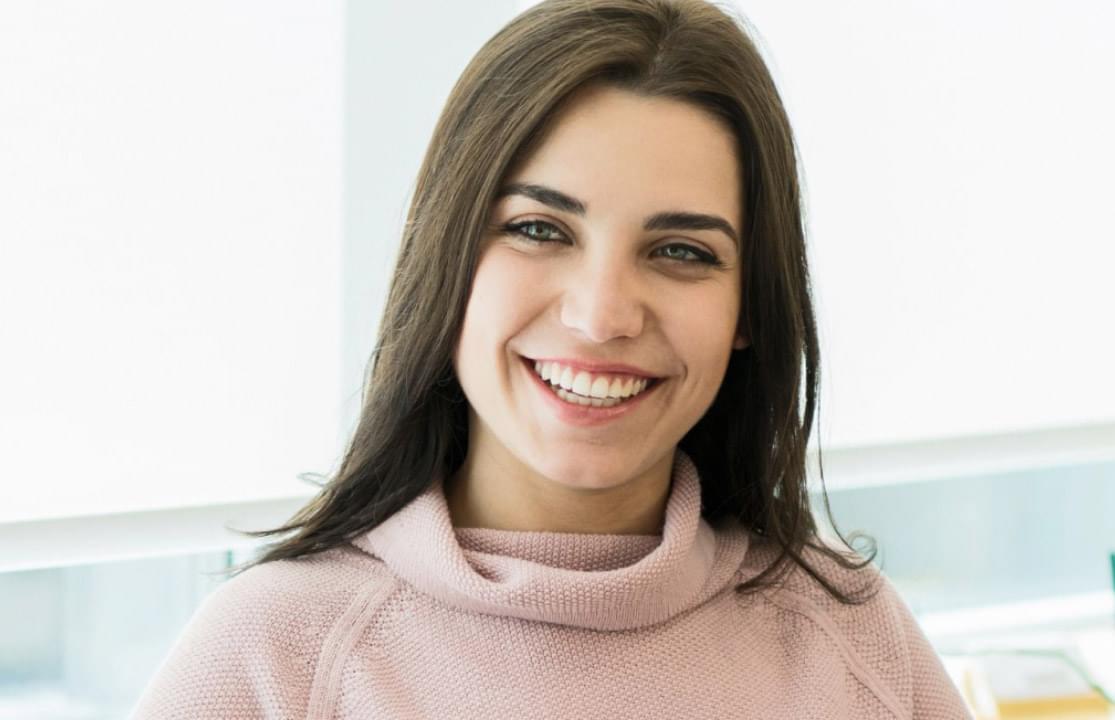 Orthodontic costs
and finance plans
At Anglia Orthodontics, we want treatment to be affordable for all, which is why we offer a range of interest-free payment options and finance plans.
Our costs